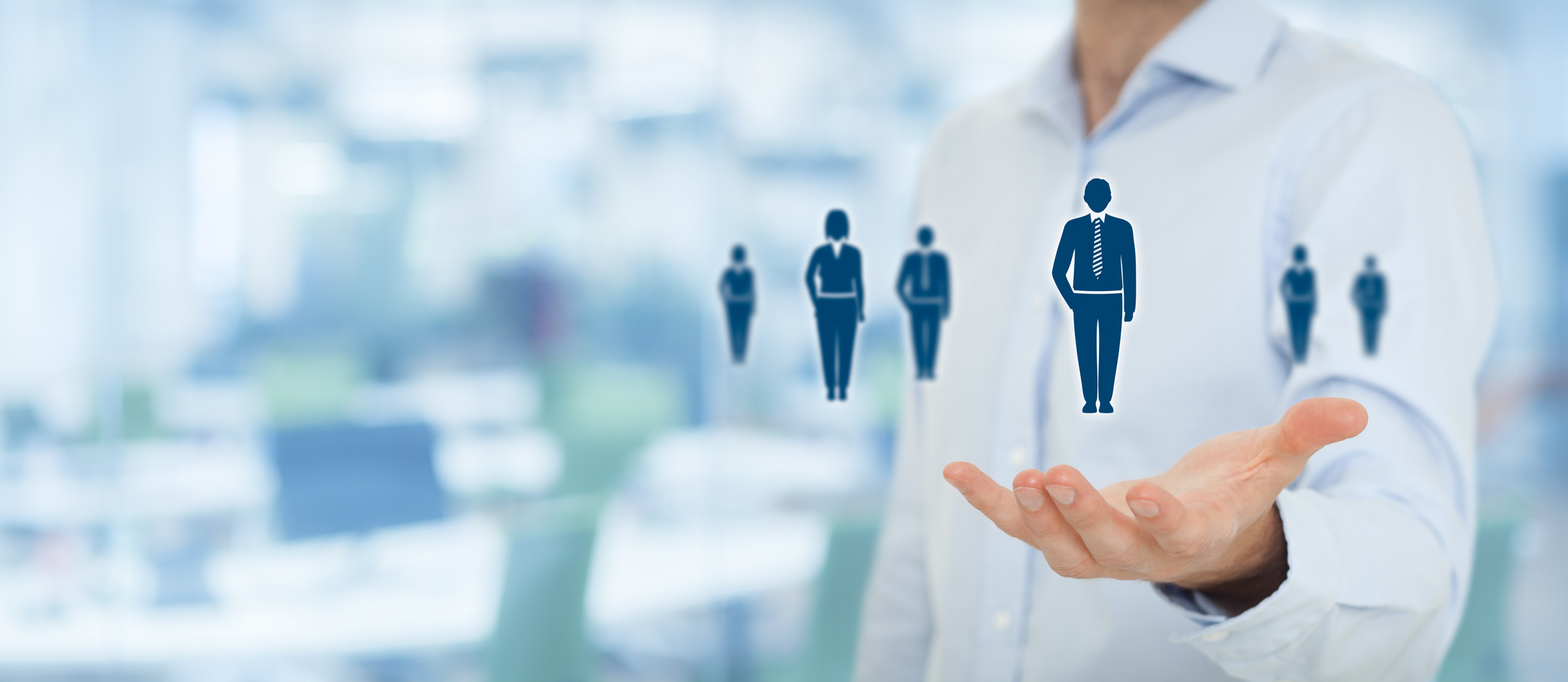 We are currently looking to fill the following positions.  Please refer to each listing for application instructions.  Any person interested in other employment may apply in person by coming to Crowell Memorial Home during regular business hours (8 am- 3:30 pm Monday- Friday) and picking up an application.  Licensed Nurses, Medication Aides and Certified Nursing assistants, please apply in person.   Crowell Memorial Home is an equal opportunity employer.
EMPLOYMENT OPPORTUNITIES:
Executive Director
Crowell Home is seeking applications for the position of Executive Director to begin immediately. Duties include financial oversight of all operations, budgeting, reporting and employee relations. Qualified applicants should possess or be able to secure a Nursing Home Administrator's Certification from the State of Nebraska through the Nebraska Department of Health and Human Services. This position offers a competitive salary and benefit package to include health insurance, 403(b) and vacation.
Complete Job Description: Executive Director Job Description
Qualified applicants may apply by sending a letter of application and current resume to:
Executive Director Search
P.O. Box 462
Blair, NE 68008
(or) by emailing above to: crowelldirectorsearch@gmail.com
Certified Social Worker
Full-time position responsible for assessing the psycho social needs of both long-term and short-term residents.  Assist in developing individualized comprehensive care plans.  Serve as a resident advocate.  must be able to communicate effectively both verbally and in written form.  Knowledge of MDS process and current certification in the State of Nebraska is required.  In person application is preferred & recommended, but qualified applicants may email letter of application & resume to twulf@crowellhome.com  Completion of full application will still be needed to be considered for employment.
House Keeping/Floor Maintenance
Both full & part time positions are available.  Please apply in person.