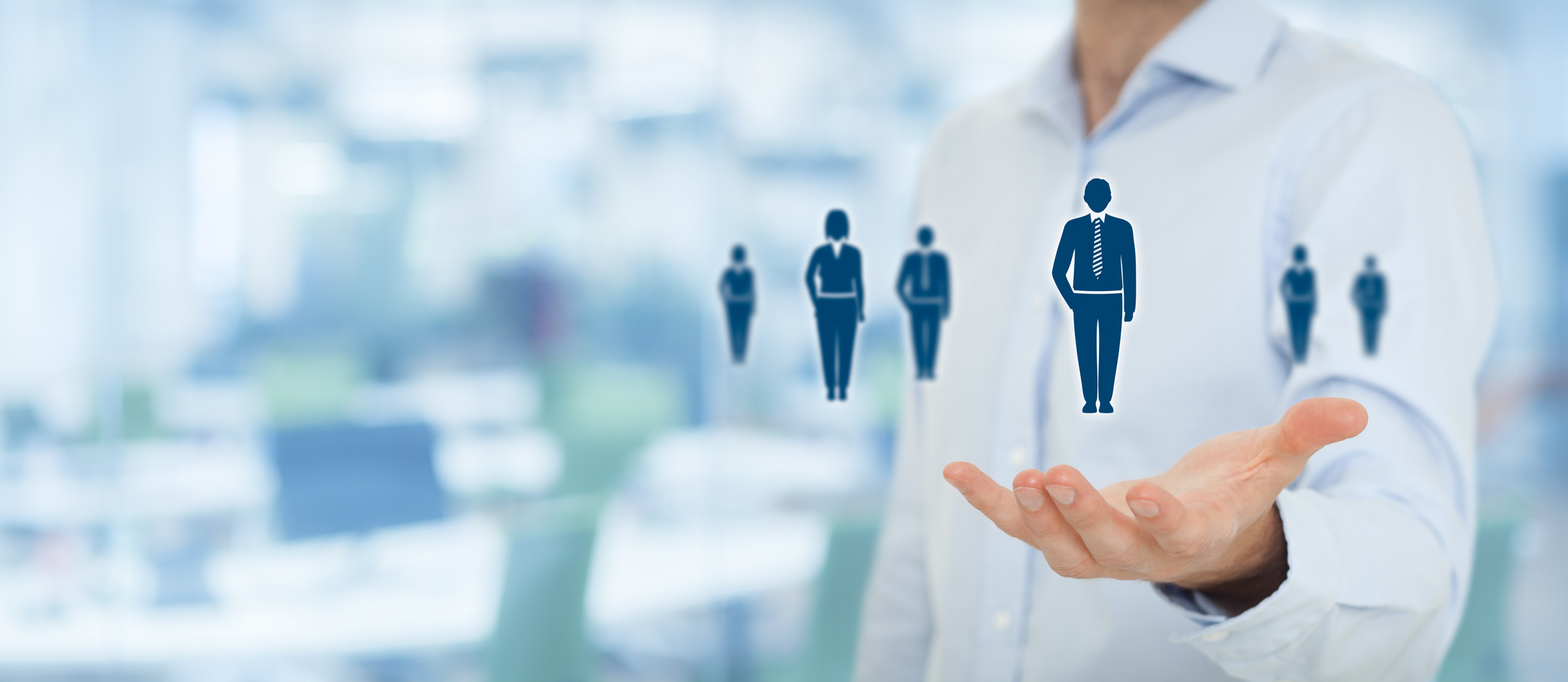 We are currently looking to fill the following positions.  Please refer to each listing for application instructions.  Any person interested in other employment may apply in person by coming to Crowell Memorial Home during regular business hours (8 am- 3:30 pm Monday- Friday) and picking up an application.  Licensed Nurses, Medication Aides and Certified Nursing assistants, please apply in person.   Crowell Memorial Home is an equal opportunity employer.
EMPLOYMENT OPPORTUNITIES:
DAY SHIFT  CERTIFIED NURSING ASSISTANT
Immediate openings for day shift certified nursing assistants.  Please apply in person at 245 South 22nd Street.  An application is available from the receptionist.
House Keeping/Floor Maintenance
Both full & part time positions are available.  Please apply in person.